Unieke tentoonstelling in Genk, enkel dit weekend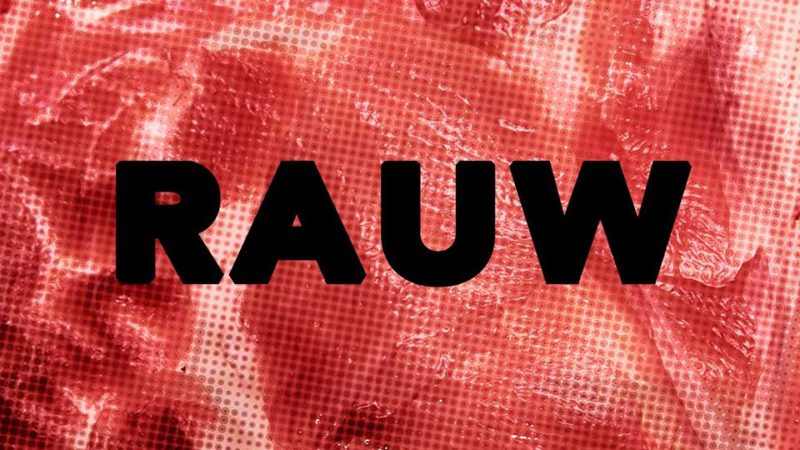 Nu vrijdag opent voor één weekend de expo RAUW in Genk. Twaalf beloftevolle jonge Limburgse fotografen presenteren hun werk in een zeer aparte scenografie. Het talent is rauw en de stijl is gedurfd. Twee elementen die we hier graag horen.
Ze deden eigenlijk alles helemaal zelf, zo laat Heleen Van Loon, docente aan LUCA School of arts, ons weten. Twaalf talenten, allemaal verbonden aan LUCA School of Arts campus C-mine voerden zelf campagne rond hun Bachelor expo, bedachten zelf het design van de expo en organiseerden alles in de praktijk. De focus ligt op art direction en styling, maar uiteraard ook op de foto's zelf.
Twaalf totaal verschillende thema's benaderd door al evenveel jonge afstuderende talenten lijkt ons genoeg incentive om dit weekend even te gaan kijken in Genk. (as)
Info:
Vernissage op vrijdag 19 mei vanaf 20u, open op zaterdag 20 mei en zondag 21 mei van 14u tot 17u.
Instagram: https://www.instagram.com/r.a.u.w/
Facebook: RAUW Expo
Gratis toegang.
Locatie: Jungle (het oude stadhuis), Oude Markt 2, 3600 Genk.
Met werk van:
Madelon Meijer, Julie Gielen, Joery Erna, Mandy Louwet, Reyhan Türkgeldi, Jorien Swinnen, Jolien Briers, Lotte Hendrickx, Isabelle Reynders, Fatih Kaynak, Paulien Delcol, Leen Hoogmartens